Introducing a new hub for Architects to discover, plan and purchase, choosing among the top international design brands
– A general buzz permeates headquarters in view of the imminent opening of the new Archiproducts Showroom in Bari: a 2.0 space uniting online and offline to create a bespoke planning, purchasing and decorating experience for Architects. Over 600sm showcase the best brands in international design offering inspiration and choice. And it doesn't stop here: the new space also comes with a digital system allowing access to over 600 brands available on shop.archiproducts.com. The inauguration is scheduled for December 6.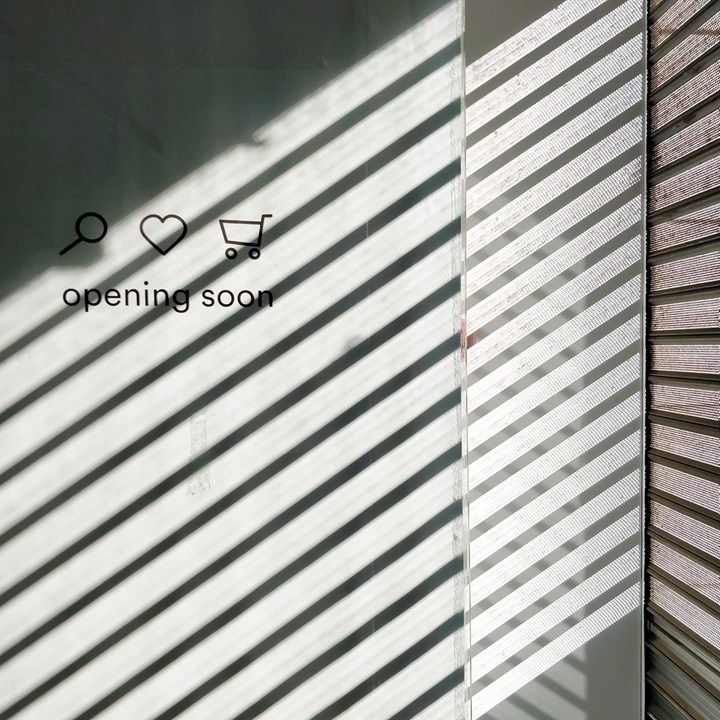 Pastel colors, monochrome walls and alternating open and closed spaces creating different vantage points; spaces in dialogue with one another and light games highlighting contrasts and details: all this is embodied in a concept inspired by a two-story living space with outdoor area. A house in the heart of the bustling city, in Corso Vittorio Emanuele, designed to welcome Architects and Designers in a space which is not just a shop, but a meeting point for dialogue, connection, and networking among professionals.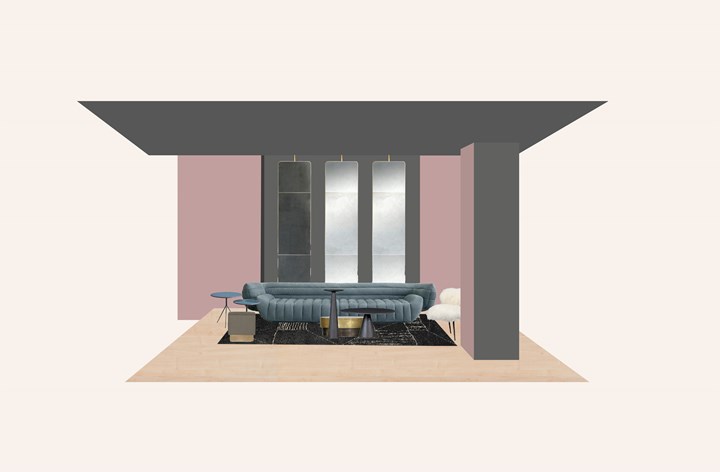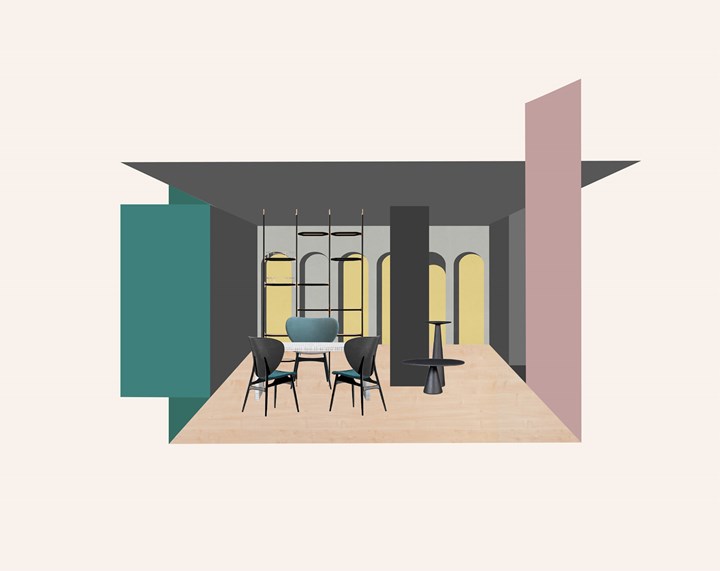 IntInteracting with the product: the future is phygital
'We wanted to create an interactive space in which products could speak to the visitors', Co-founder and Art Director of Archiproducts, Enzo Maiorano explains. 'At Archiproducts Shop Bari, the project specialist can interact with products using tablets, smartphones and qr codes, in a continuous experience between physical space and the digital world of Archiproducts'.
The set-up of Archiproducts Shop Bari communicates with the visitor through smartphones and devices available in the shop. The qr codes placed next to each product allow access to technical specifications, available configurations and information about the Brand and Designer.
Assistance is available throughout every step of the project, with professional consultations, personalized quotations, in-store and online purchasing guidance, and international shipping guaranteed through logistic partners such as DHL and TRAMO.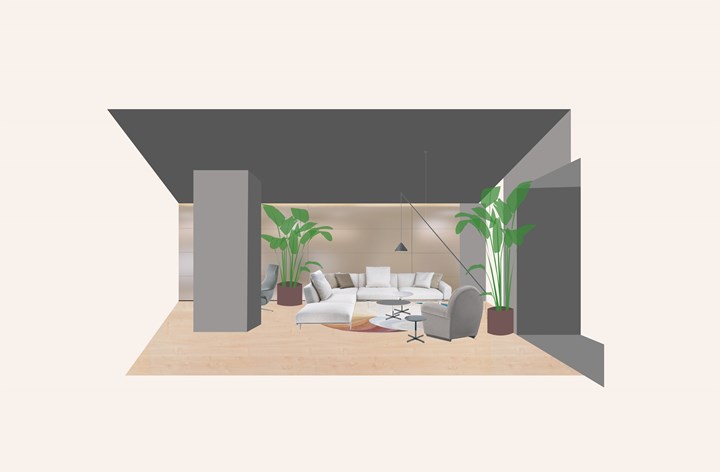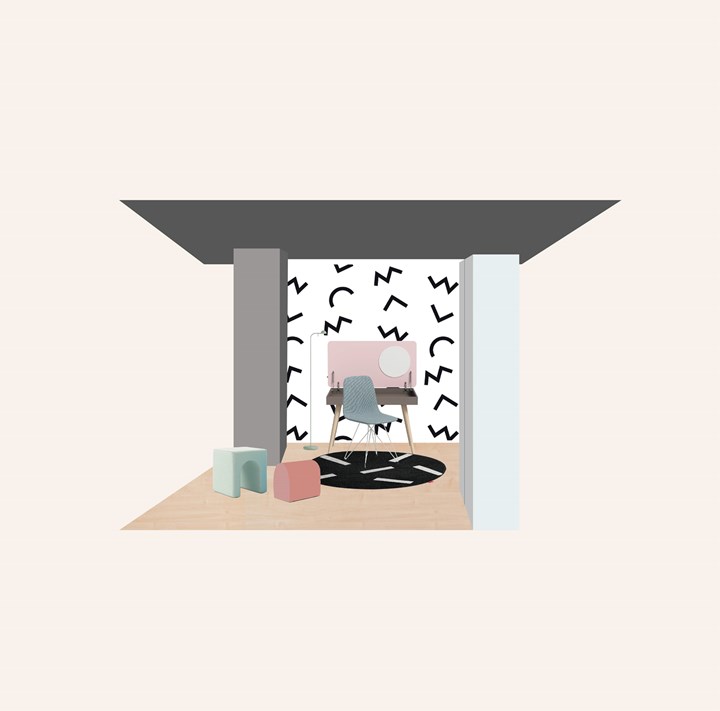 In the shopping district

Opening the showroom in one of Bari's central arteries was not a casual choice. Corso Vittorio Emanuele has always been considered the dividing line between the traditional old town, and the modern 'shopping district' of the city. It is the ideal location where rushing innovation meets a 'slow-made' dimension, suspended in a past when things were made well, taking all the necessary time.
It's no coincidence either that the first physical store is being inaugurated in Bari, the city where it all began: the Network is led by a team which started off in the South of Italy, with its roots specifically in Puglia, even though it is now operating all over the world.
The two locations – the Archiproducts Milano space and the store in Bari – are part of an expansion process with its site overseas, with other touchpoints already planned to grow strategic markets, such as the North American and Asian ones.